Discover Tectoria 2011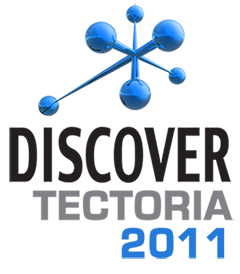 We are proud to announce that Websec will be participating at the Discover Tectoria 2011 tradeshow, which will be taking place on December 8th at the Crystal Gardens.
DiscoTec is the biggest technology event in Victoria, displaying more than 70 Greater Victoria technology firms and research agencies. More than 3,500 attendees are expected this year, so please stop by to visit us and say hello.
We look forward to seeing you there!