Conference on Cyberbulling at Westhill Institute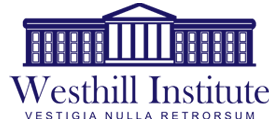 On March 9 of this year we had the opportunity to speak with students at the Westhill Institute about the ongoing problem - cyberbullying.

Gathered together in one classroom, students ranging from the 5th to 7th grades were shown examples of cyberbullying such as: 'Edgar falls down', 'Jessi Saugther' and 'Gingers do have souls'.

The students learned about the threats young adults face on the Internet and what is the appropriate manner to conduct themselves when using social networks.

We would like to thank the students for their participation and eagerness to learn. One of our goals is to reach as many young adults as possible and put an end to cyberbullying.