Mac2WepKey HHG5xx for iPhone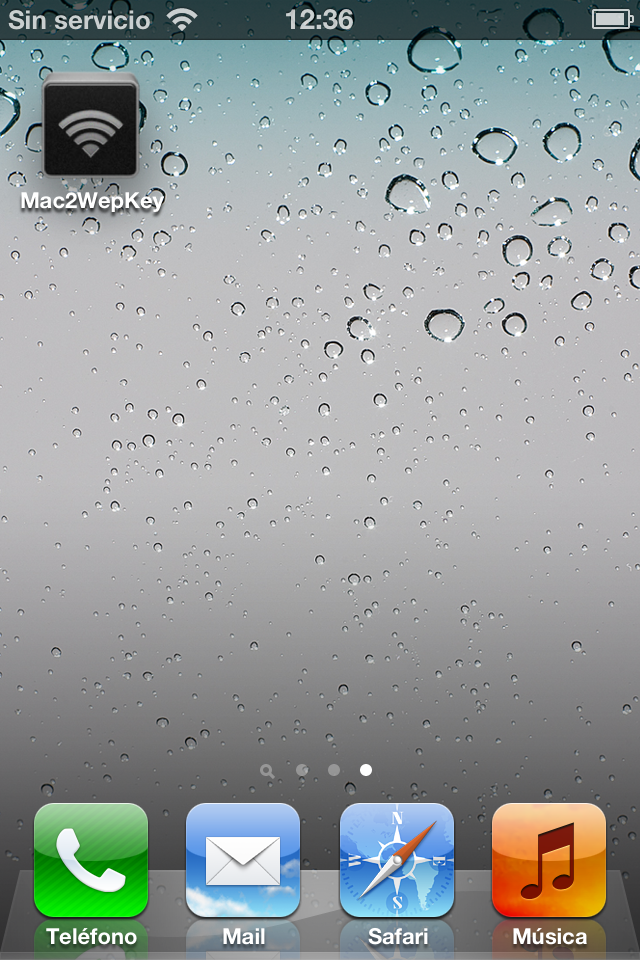 Rene de la Garza (@iunk) has developed the Mac2WepKey app for iOS 5, based on the popular Android app Mac2WepKey HHG5xx.
If you have a jailbroken iPhone or iPad you can install the application directly from Cydia. You can also download it here from your device.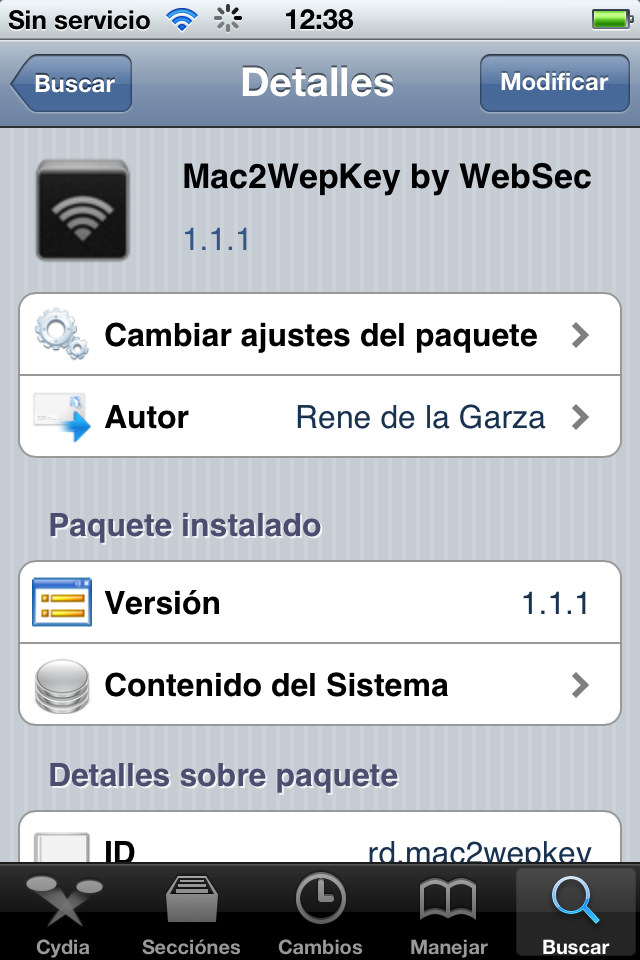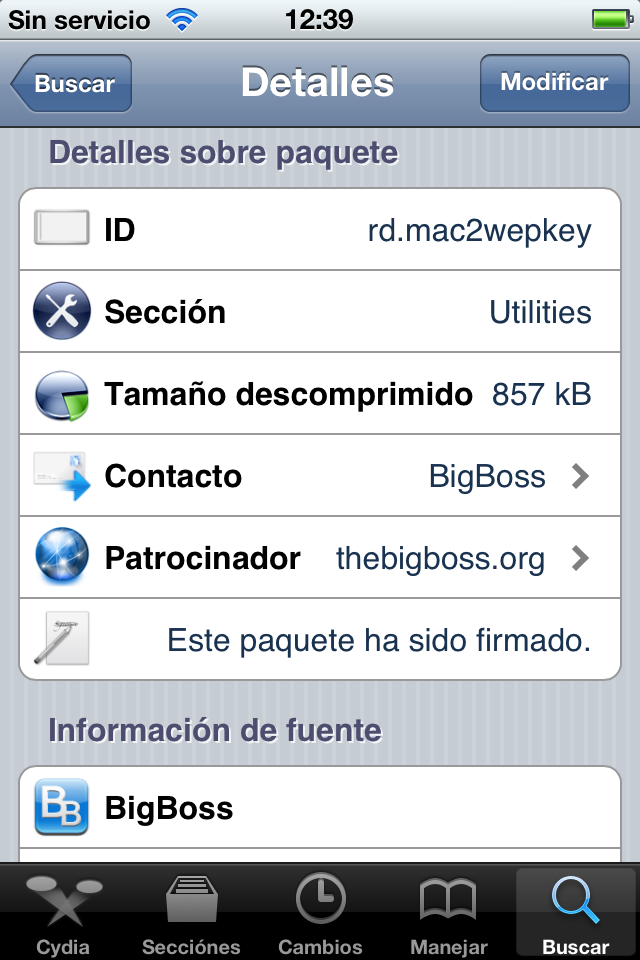 To use this application you just have to run it. If there are vulnerable WiFi routers they will appear automatically. To connect to the network using the default password just select it.